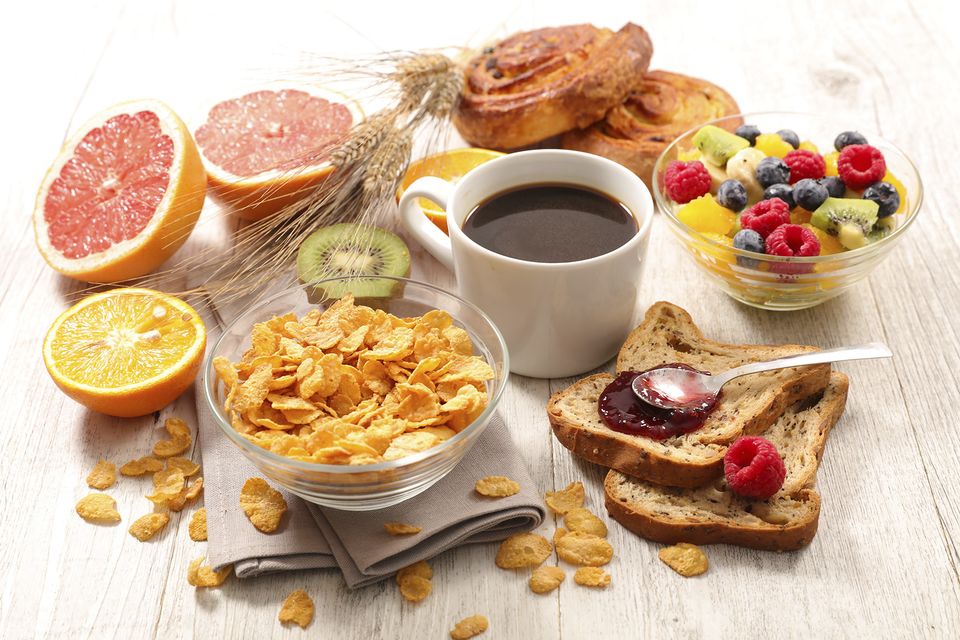 Join us each morning for a delicious Full Breakfast.
We serve a variety of the following each morning:
Breakfast Casserole
Bacon, Sausage, Egg etc.
Cereal
Oatmeal
Milk
Orange Juice
Coffee
Feeling Hungry?
Drop by our kitchen for a quick snack. We always have many different beverage options, such as coffee, tea, juice, water or sodas. Check out the snack basket for many different types of  snack options.